We publish a wide variety of books ranging from business and practical books to IT-related books and light novels.
General books
SB Creative publishes many best-seller books including "Talk within One Minute", "Never Forgettable World History Textbook", "Let's cook without looking recipe" and "What the God of Disney Taught Me", which is sold total a million copies regardless genre. In "SB Shinsho": pocketbook series, 3 to 4 books that famous author writes about the latest trends has been published every month . We always try to create books with an awareness of the interest of readers.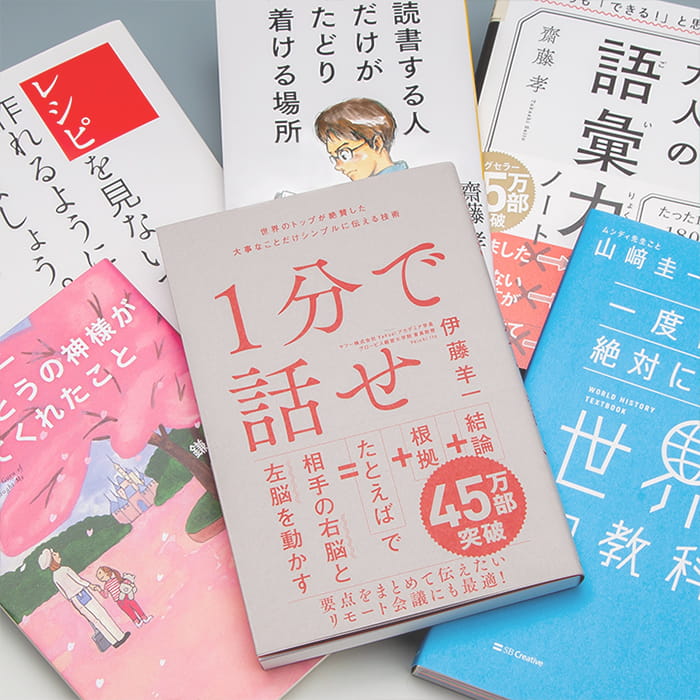 PC/IT books
We have wide variety of books ranging from introductory book on PC and smartphone, how-to book on Excel and Word to technical book on web design, network and qualification exam for professional readers and those can meet reader's various needs. We always edit book aiming to make it easier to keep reading.
Especially, we have abundant line-up of manual of the programming language, "python", "Java" and "C" and those are approved of their explicitness.
In addition to general readers, many kinds of companies, universities and technical colleges choose our books for their class and employee training.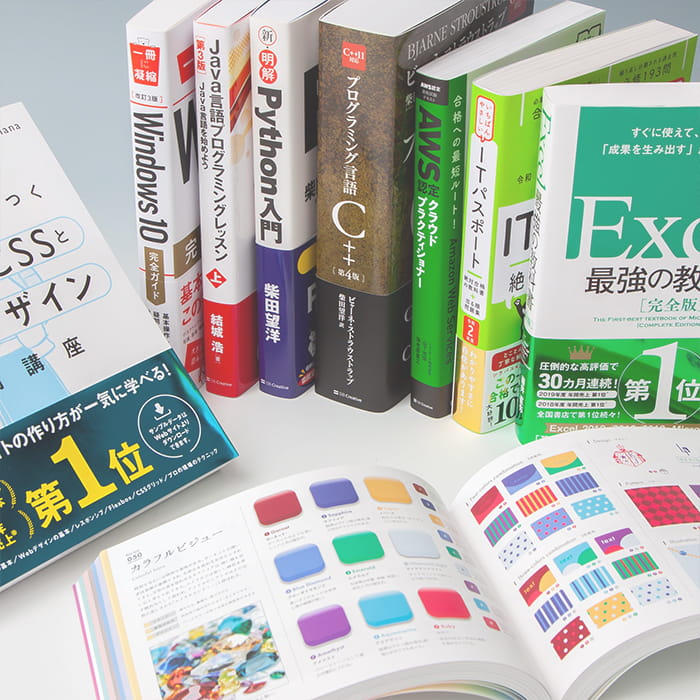 Light novel
SB Creative has two line up of light novel categories, "GA Bunko", bunko label established in 2006 and "GA Novel", a separative volume established in 2016.
Those labels have produced many best-selling books such as "Is It Wrong to Try to Pick Up Girls in a Dungeon? " and some of them were made into movies and animations, hit in foreign countries. Semiannually, we hold "GA Bunko Award" for new writers and have been working on creation of new entertainment novels.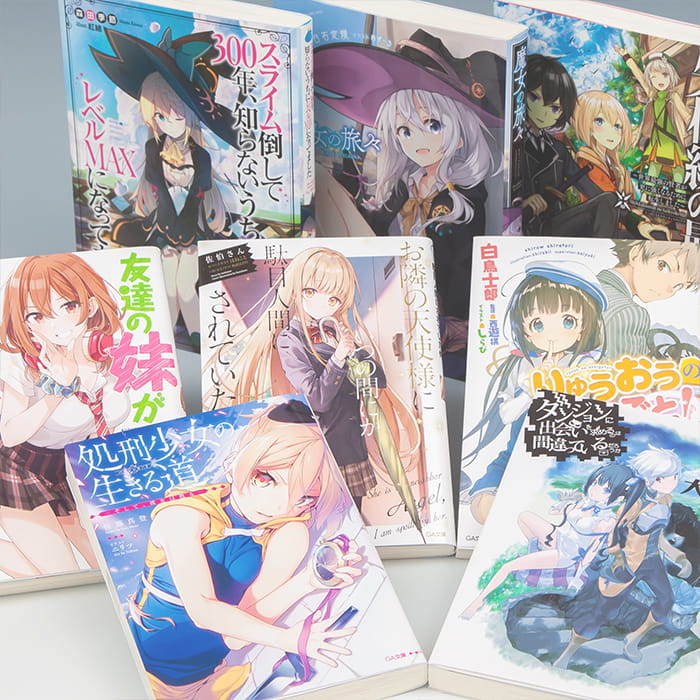 E-book
From the time when the digital book was emerging, we have been working on digitization of our content, and providing main online bookstores with them.
We publish new book not only in digital format, but also in paper format and digital format simultaneously. And we have been working hard to digitalize and sale other companies' books on behalf of other publisher without initial cost because we hope that they make the best use of our knowledge of digital book.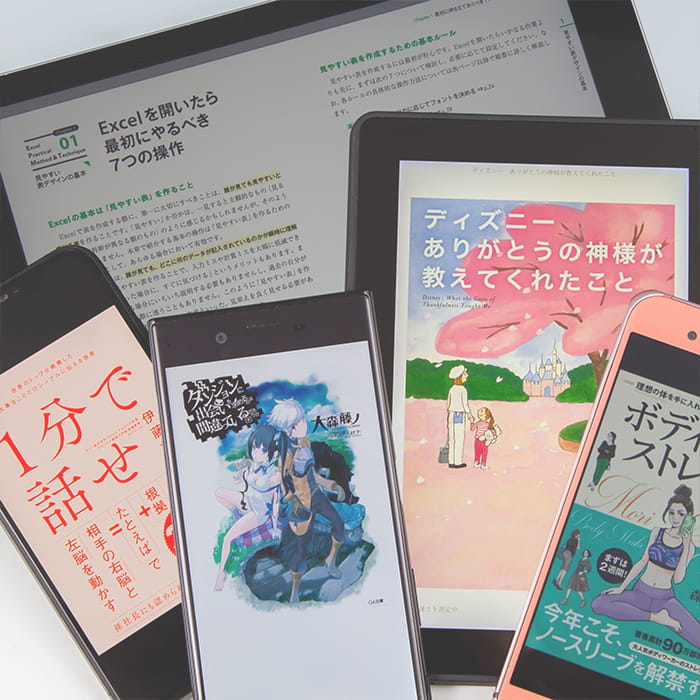 Licensing Foreign Rights
SB creative actively promotes to carry on a license business to publish translated books, which are provided in more than 20 countries, such as US, UK, German, France, Italy, China and Korea. We do business with more than 660 publishers and obtain more than 300 titles of annual contract constantly, and this number is expanding now. We will continue to transmit our contents to the world by researching each world situation and trends and proposing translation of books which meets destination countries for export.